The company
We are an international company with headquarters in Uster-Zurich, Switzerland.
Our core activities are services for the Food Industry and Gastronomy.
Our clients are Caterers, Canteens, Hotels, Hospitals and Company kitchens, but also Restaurants, Fast-Food-Franchising Enterprises, Airline, Shipping or Railway Catering.
We provide services in the field of Food Safety and Quality Assurance, especially in terms of consulting, monitoring, inspecting and auditing.
Alcomo AG already has a long history and builds on the success of the company founded in 2009 under the name Carolite Consulting GmbH.
Management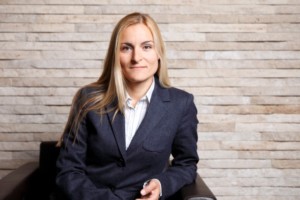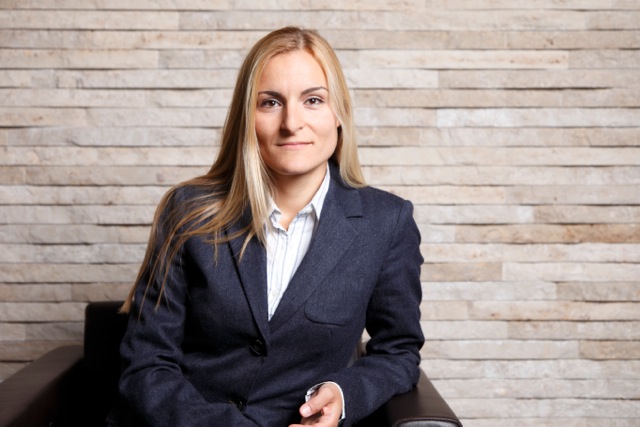 Carola Helena Wolf
Federally certified Food Chemist / Master of Advanced Studies in Food Safety Management (University of Basel); Master of Science in Nutrition and Home Economics (University of Giessen)
"My work is not only my job, but vocation…
…it combines my joy for good food, the pleasure of
working with people and awakens my passionate curiosity."
The team
Our Team is highly motivated and qualified. With training in the field of Food Sciences and professional skills in Quality Management, they provide a well-founded education. Furthermore several years of job experience in the field of Quality Assurance and Food Safety is a requirement our staff has to bring along. Moreover they receive regular training to be up-to-date with the latest state of the art know-how in Food Safety and are offered further qualifications.
Our mission
Hygiene and sanitation checks according to the applicable food law, the Codex Alimentarius and the current state of technology and science. On-site inspections may be announced or unannounced.
On-site recommendations on how to implement internal or statutory requirements, tailored to the customer's needs.
Support and consultation on how to apply certain

industry standards (BRC, IFS, etc.) or ISO standards (ISO 9001:2015, ISO 22000, etc.).

Assist to optimize individual Quality Concepts and ensure an efficient Quality Management.
Customized checks with customer-owned Hygiene- and/or Quality checklists.
Our consultancy is adapted to your food safety, hygiene monitoring and quality assurance purpose. Regardless whether family business, medium-sized canteen or large food industry, we provide case specific and appropriate advice in our area of expertise.
International
We are operating with flexible missions all over the world. During our international missions we acquired widespread experience becoming well aware of the cultural, social and religious differences in terms of food hygiene and quality in various countries, e.g. halal food.