Finally, the Alcomo Hygiene App is available from August 2022 with many new features and highlights. Let us surprise you!
We dedicated our time and tirelessly continued to develop the app to make it even better for you!
It is with great pleasure that we now announce the major update of our HACCP app. Numerous customers have already used the app successfully and enthusiastically. Now we can provide the new version of the app, which offers you many new features to keep hygiene documentation simple, time-saving, comprehensive and correct. The best: the price remains the same!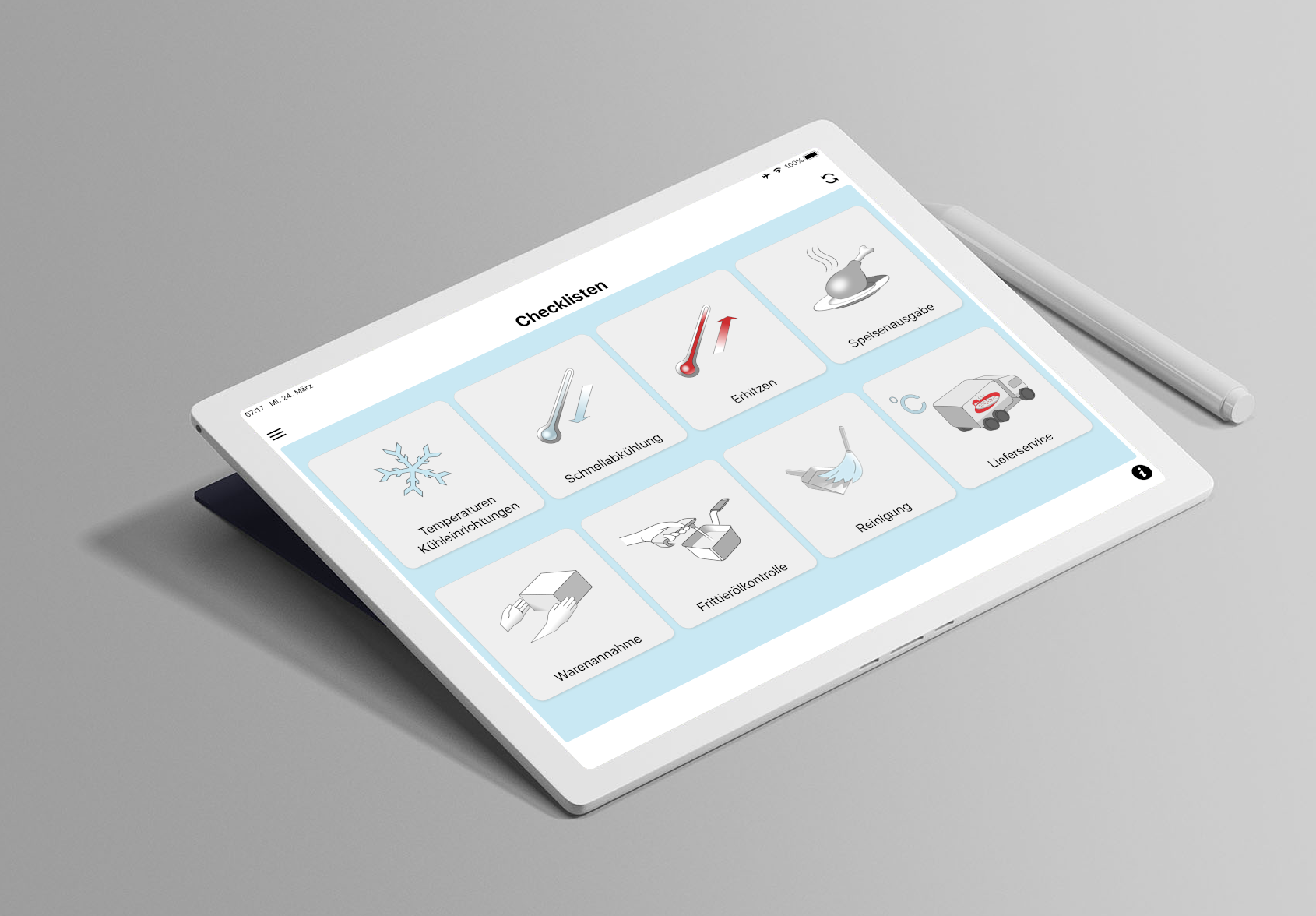 New features & highlights
Usable on smartphones (iPhones & Android)
iPad usage optimized
Can be used completely offline thanks to improved synchronization
New Alcomo Cockpit – www.alcomo.com/cockpit

Evaluations of the records
Management of multiple kitchens and benchmarking possible
Documentation available as xlsx, csv and pdf file
Logo upload for use on documents
Generate cleaning plan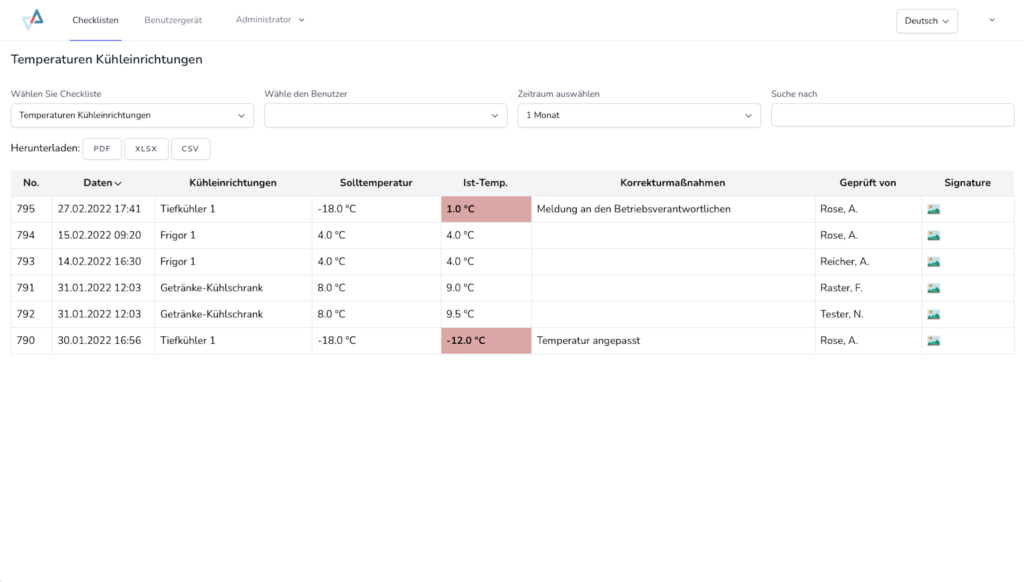 The Alcomo Cockpit offers many options for data analysis. For example, recurring problems can be detected quickly and corrected immediately.
We hope you enjoy using the new features.
Your feedback is welcome and if you have any questions, please do not hesitate to contact us.
The app is being further developed and restaurants with delivery service can already look forward to the new "Delivery Service" checklist.
It will be available in the app by the end of the summer!