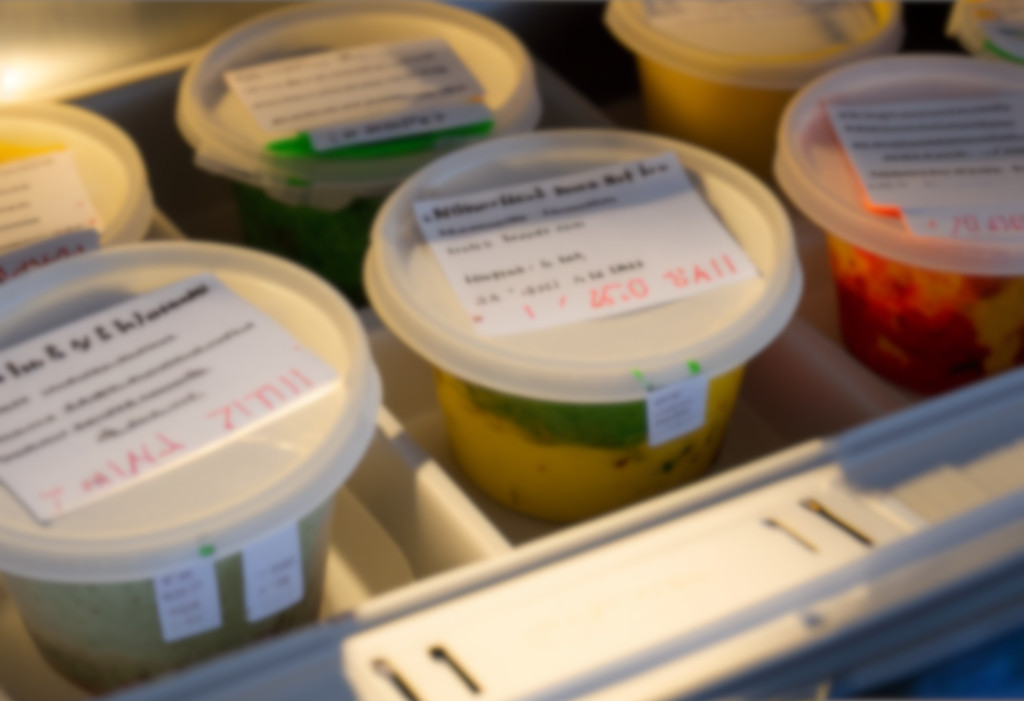 Discover the latest version 2.3.0 of our Alcomo HACCP app, now available in the Apple App Store and Google Play Store!
We are pleased to introduce an additional checklist for the documentation of retention samples. As part of the HACCP concept, retention samples are important to ensure the safety of the food in your restaurant and to be able to investigate in case of a food-related hygiene incident.
Retention samples are food samples that are taken by the food manufacturer itself and kept frozen usually for 1-2 weeks. If an illness occurs in a guest, the retention sample can be examined. In the best case, this can prove that the food is not the cause of the foodborne illness.
With the latest app version, we not only offer this helpful new checklist, but also improved data synchronization. The app now automatically performs a sync in the background, in addition to the ability to manually initiate the sync.
Stay on top of food safety and optimize your hygiene management with the Alcomo HACCP app. Try the new version 2.3.0 now and experience the benefits for your restaurant!