Alcomo Hygiene App
Correct
delivery temperatures?
Now also suitable for cooperation with external delivery services.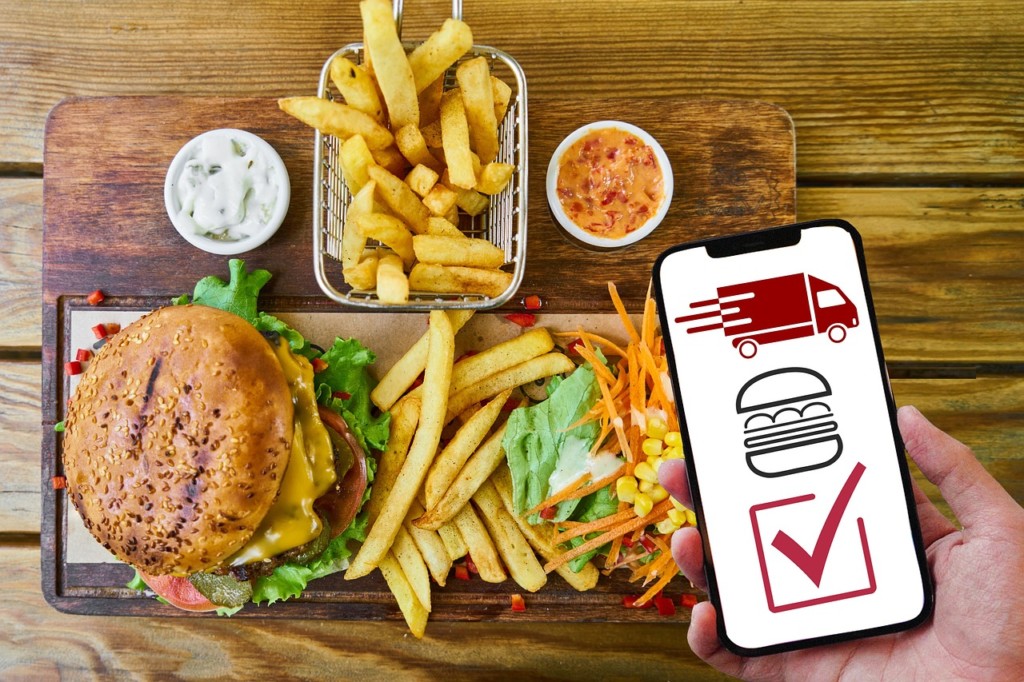 External delivery services
External delivery services can now document temperature checks of food delivered to the customer. They can use the Alcomo app without a subscription. The deliveries are sent via QR code to the external delivery person. In this case, the app only allows the temperature check during delivery. After the temperature check the entire check is synchronized and stored automatically in your documentation.
Hygiene training documentation
The date of the last hygiene training can be stored in the configuration for the respective employees. Thus, it is immediately visible when the next training is required. We are also working on more detailed documentation of the staff trainings.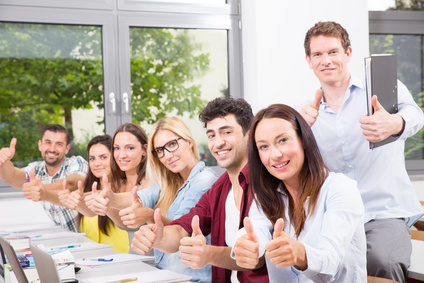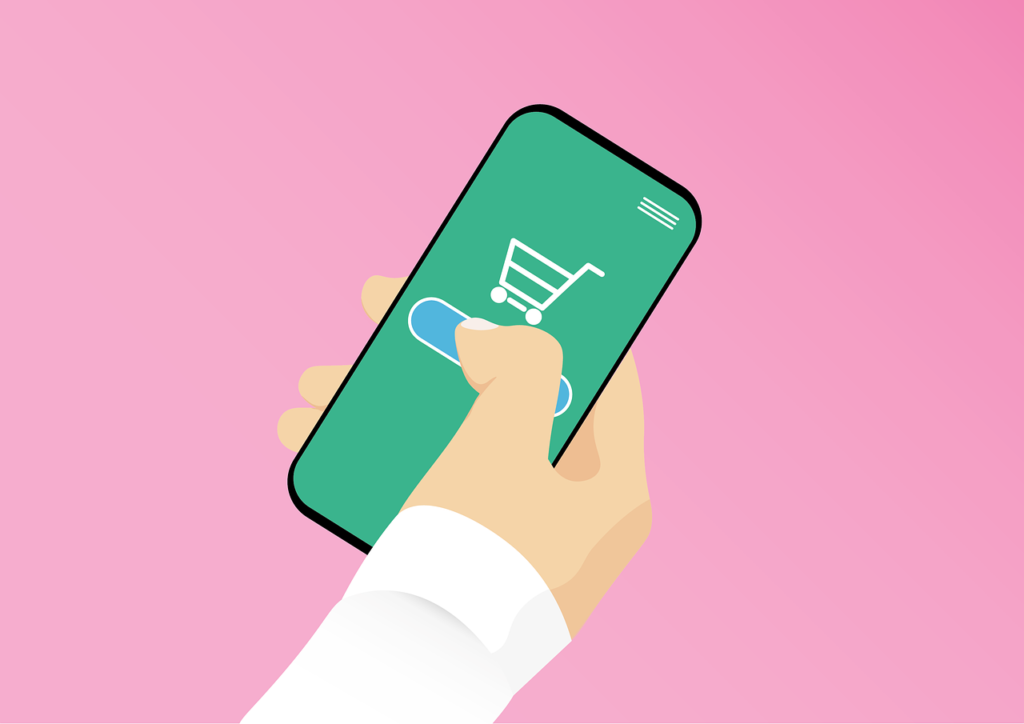 Price reduction
For marketing reasons, we have adjusted the subscription price and made it even more attractive for you. The popular monthly subscription is now available for CHF/EUR 16.90 (excl. VAT) only. For our existing customers, the price reduction will be adjusted automatically.
External delivery service?
If you are an external delivery service and want to implement this feature into your own app – no problem. Please contact us.